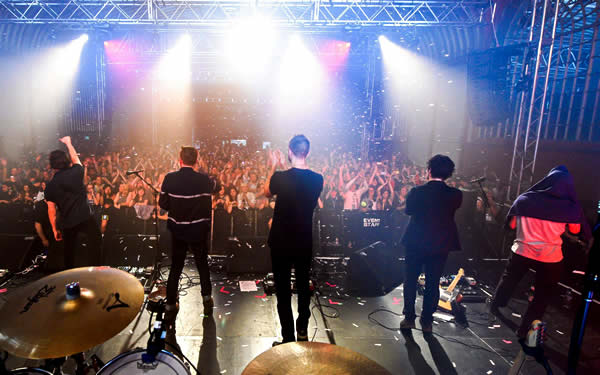 The UK music sector is alive and rocking. Exports of British music are growing at an impressive rate – and imports of music, both live and recorded, from countries such as Canada are strong as well.
If you want to perform in the UK, you must obtain a Tier 5 Certificate of Sponsorship work permit for each performer and crew-member:
You will need a registered UK sponsor to make the application – typically your UK agent or tour promoter
Permits are required for paid and unpaid performances. They can be used for multiple entries for a 3 month period.
Cost: 21 Pounds per person, plus sponsor fees.
Time: Applications can be made starting 3 months before date of entry with a 4 week lead time recommended
Canadian performers will be subject to a 20% withholding tax on performance revenues.
For more detailed information on work permits and tax issues, please download UK Work Permits for Musicians Overview.
The United Kingdom is made up of four different regions. For more information on each region, please see the Regions in the United Kingdom descriptions below.
The UK's annual festivals are numerous and varied. For more information please see the UK's major festivals tab below.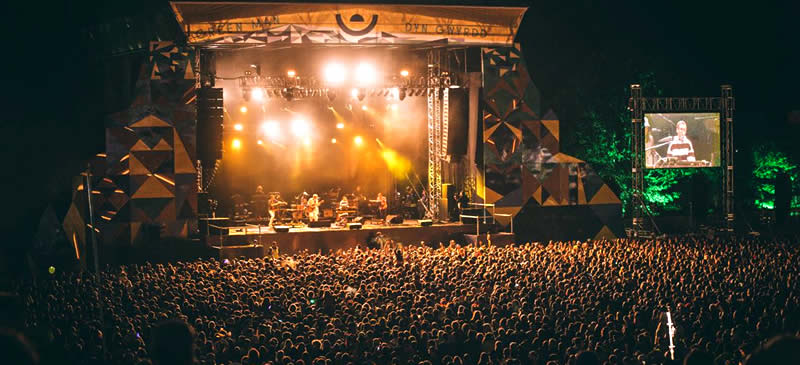 Creative Industries: UK to the World     www.thecreativeindustries.co.uk/industries/music
We are a partnership of government and industry working together to bring great creative stories from the UK to the world. This website is designed to provide an international trade audience with a single overview and destination guide to the UK's unique creative landscape.
British Council       music.britishcouncil.org
The British Council was founded to create a friendly knowledge and understanding between the people of the UK and the wider world. We call this work cultural relations. The British Council Music team works with the organisation's global network of arts managers and partners to create high-impact arts projects involving professional artists and organisations from the UK.
The Festival Calendar       www.thefestivalcalendar.co.uk
We are proud to give you the web's definitive guide for UK Summer Music Festivals.
UK Music Magazines
New Musical Express    www.nme.com
Kerrang!    www.kerrang.com
Q (magazine)    www.qthemusic.com