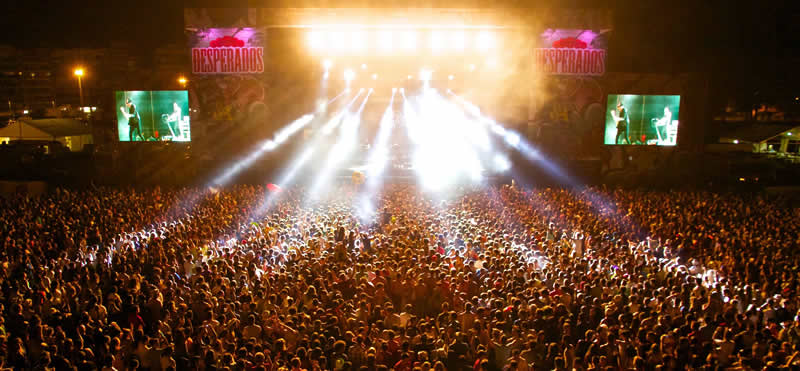 Spain's recovering live music scene rose 12% in 2015 to €194.5 million euros with the regions of Catalonia, Basque Country and Valencia leading the way. Most of the sales are for large festivals featuring international touring acts.
However domestic indie acts have created a thriving local, live circuit of clubs and smaller concert halls.
If you are planning to perform in Spain:
An application for a work permit must be submitted by the Spanish promoter to the Spanish Ministry of Labour
Additionally, all citizens of non-European Union countries must obtain a visa from a Spanish consulate in their home country if they plan to work in Spain
A copy of the work permit application (stamped as submitted) from your promoter must accompany the visa application you make to the Spanish consulate at home
The consulate then contacts the Spanish Ministry of Labour – and the processing of the work permit in Spain is begun – if approved, the consulate is notified that it can issue the visa
Hint: Start this process as early as possible
For more information on Spain's major urban regions, please see the Regions in Spain descriptions below.
For more information on live music festivals and conventions, please see the Spain's Major Festivals tab below.
The 2012 Report on Spain (Spain – The Music Market) was prepared by the Canadian Association for the Advancement of Music and the Arts, and by Canadian Music Week (CMW) one of the premier music conferences and festivals in North America.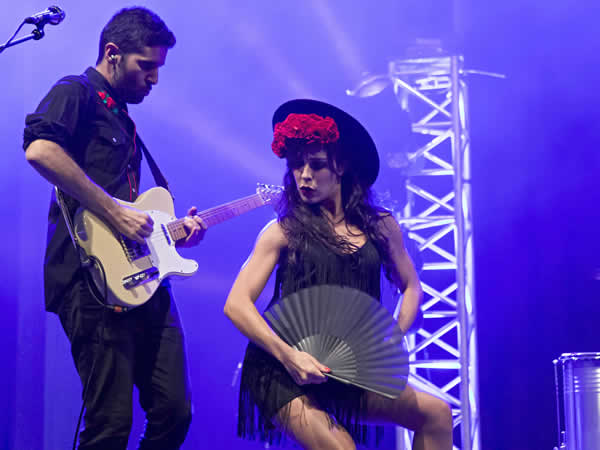 El Portal de Música     www.elportaldemusica.es
EPDM is a website were the official Top Selling Charts of Spain are published and new releases of PROMUSICAE member companies are publicized, regardless of their scope or music style and without any additional cost for producers.
Asociación de Promotores Musicales   www.apmusicales.com
The Association of Music Promoters (APM) is the main representative of the industry live music in Spain. Its members represent 80% of private promoters in the country and are responsible for major national and international tours and festivals held.
Spanish-language music publications
Magic, Revue Pop Moderne www.magicrpm.com
Rock and Folk www.rocknfolk.com
Les inRocKuptables www.lesinrocks.com
Spain's official tourism portal   www.spain.info/en/