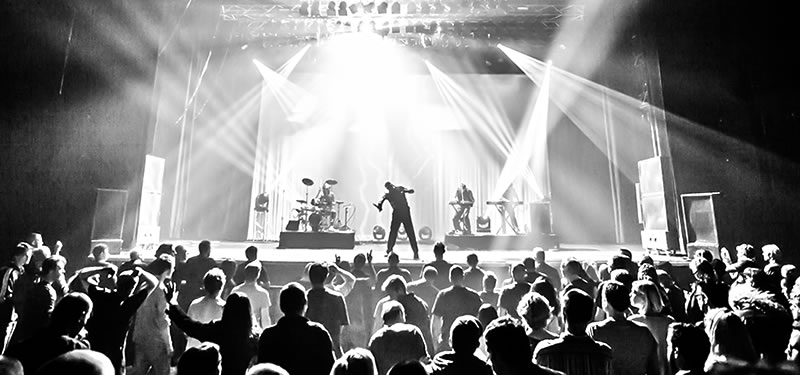 Bordered by Germany and Belgium and directly across the English Channel from the UK, the Netherlands is an ideal gateway to the European continent. Festivals are a vital part of the Dutch music experience, especially with the immense popularity of EDM.
One out of every seven people in the Netherlands attends dance music events and there are a lot of them – approaching 170 a year – with overall attendance of 2.7 million people.
And there's more than just dance music. Classical, Jazz and Pop music feel the love and so does the Dutch spirit of exploration and adventure.
The Netherlands welcomes international touring musicians with a minimum of restrictions.
Canadian musicians are not required to have a work permit to perform limited time engagements
And, if you carry a valid Canadian passport and proof of permanent residence in Canada, you are exempt from paying the 20% withholding tax.
For more detailed information on these requirements, please download the Netherlands Work Permits for Musicians Overview.
For more information on the Netherlands' major urban regions, please see the Key Regions in the Netherlands descriptions below.
For more information on live music festivals and conventions, please see the Netherland's Major Festivals tab below.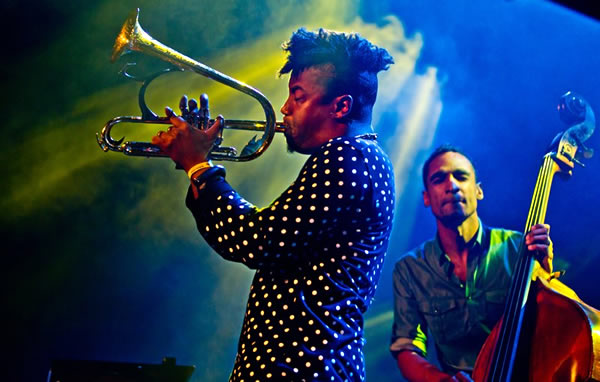 Buma Cultuur     www.bumacultuur.nl
Buma Cultuur supports Dutch music by organizing events such as Amsterdam Dance Event and Eurosonic Noorderslag. Buma Cultuur develops radio and TV programs, presents a number of special awards, compiles promotion CD's and represents the Dutch music industry at international music conventions.
Open House     www.open-house.nl
Electronic dance music (EDM) is one of the most successful export products of the Netherlands. Now the EDM industry and the Dutch government have launched Open House, an incubator and accelerator for startups in the event, dance and music sector.
Netherlands info websites
I amsterdam  – Your guide to visit, enjoy, live, work & invest in Amsterdam     www.iamsterdam.com/en/
Netherland's official tourism portal     www.holland.com
World Music Network – The Music of the Netherlands www.worldmusic.net/guide/music-of-the-netherlands/
DutchReview is a Dutch magazine for Internationalists with a Dutch appetite     www.dutchreview.com