Mundial Montréal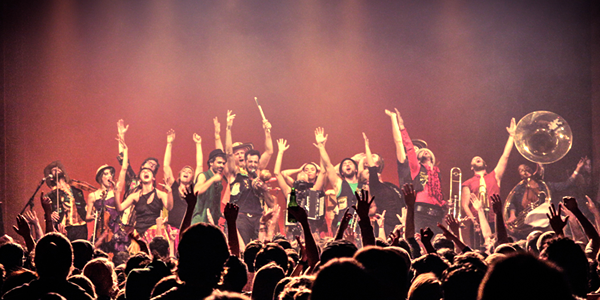 www.mundialmontreal.com
100 Sherbrooke east, suite 2000, Montreal, QC H2X 1C3
P: 1-514-925-0050 xt 227
E: info@mundialmontreal.com
Founder & President: Sebastian Nasra
Producer: Marigny Lee
Founded in 2011 by Sébastien Nasra (M for Montréal) in collaboration with seasoned Toronto-based programmer Derek Andrews (Luminato Festival), Mundial Montréal is a non-profit organization dedicated to promoting and celebrating world music artists and industry from Canada.
As North America's premier music conference and festival, Mundial Montréal presents some of the best new and most compelling local world music artists to national and international music industry professionals in one of the most influential of music markets, Montréal.
In addition to the main conference in November, Mundial continues it's export mandate through Mundial on the Road, an initiative which brings market ready artists from Canada to showcase at renowned conferences such as APAP, Babel Med Music, and WOMEX.
Please visit our Youtube page.