CAAMA – Canadian Music Week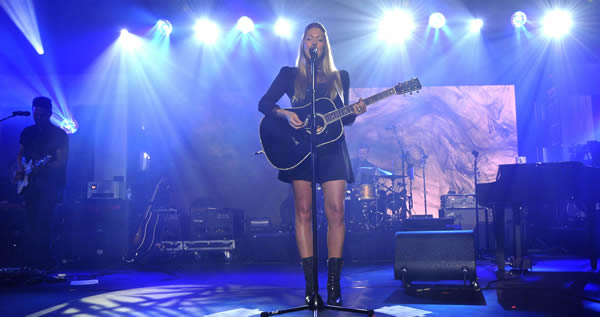 www.cmw.net
5355 Vail Court, Mississauga, ON L5M 6G9, Canada
P: 1-905-858-4747
President: Neill Dixon
Conference Manager: Danya Dixon
Canadian Music Week is music conference and festival held each spring in Toronto, Canada. Known for its world class and expert keynote speakers CMW is one of the largest and longest running entertainment and networking events, attracting delegates from around the world.
Through its association with CMW, the Canadian Association for the Advancement of Music and the Arts (CAAMA) provides a unique showcase forum to enhance the visibility and profile of Canadian musical talent to top music industry representatives.
During the week more than 4500 musicians and 160,000 music fans participate in Canada's largest new music festival, with more than 900 showcase performances taking place in 60 venues throughout downtown Toronto.
CMW's all-encompassing itinerary includes digital, radio and music conferences, music film and comedy festivals, international marketplace spotlights, a trade show and industry awards galas, including The Indie Awards, featuring appearances and performances by some of Canada's – and the world's – most talented emerging artists.
Check out our Youtube page www.youtube.com/CanadianMusicWeek.