Canadian Independent Music Association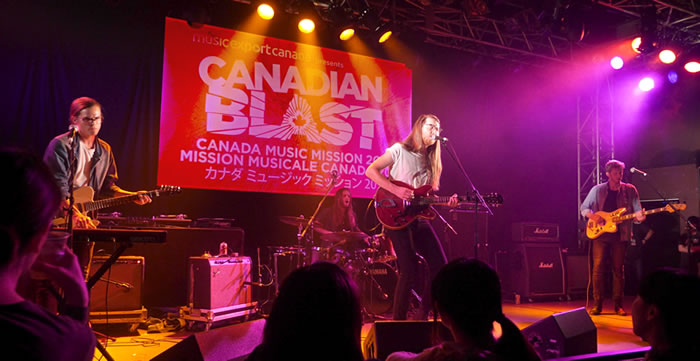 www.cimamusic.ca
30 St. Patrick Street, 2nd Floor, Toronto ON M5T 3A3
P: 1-416-485-3152
President: Stuart Johnston
Music Export Manager: Trisha Carter
The Canadian Independent Music Association (CIMA) has been the voice of Canada's independent music industry for over 40 years. Serving more than 250 members in all provinces and the Yukon Territory, CIMA is the not-for-profit trade association for the English-language, Canadian-owned music industry.
CIMA's members are Canadian-owned and controlled companies (and their representatives) involved in every aspect of the music, sound recording and music-related industries. These include: record labels, record producers, recording studios, managers, agents, licensors, music video producers and directors, creative content owners, artists and others professionally involved in the sound recording and music video industries.
CIMA's mandate is to develop and advocate policies and services that serve to support a strong and economically stable Canadian independent music and sound recording industry, ensuring the long-term development of the sector and to raise the profile of Canadian independent music both in Canada and around the world.
We fulfill our mandate in many ways, including the publication of key research, advocacy, representation and participation on various music industry bodies, the CIMA Road Gold certification and our annual CIMA Gala.
Through our Canadian Blast showcasing brand, we've been engaged in exporting Canadian music and music businesses across the globe for over 10 years, with music missions to major festival conferences like SXSW, The Great Escape, BIGSOUND and Music Matters.
With the launch of Music Export Canada in 2014, we hope to take Canadian music and music companies to new heights!